Mike is BUYING BIG before, during and at the National!

No one pays more!
I'm at Booth 1414 with CASH to spend!
I'm also available to meet you at my hotel at your convenience any day or night from Tuesday, July 27th until Monday August 2nd!
I'm buying Cards & Comics & Memorabilia!
So whether you have Graded High Value Cards and/or Comics or a signed Babe Ruth Ball or a Warehouse full of unopened cases – no deal is too large!
Let me help you get the most for your collection!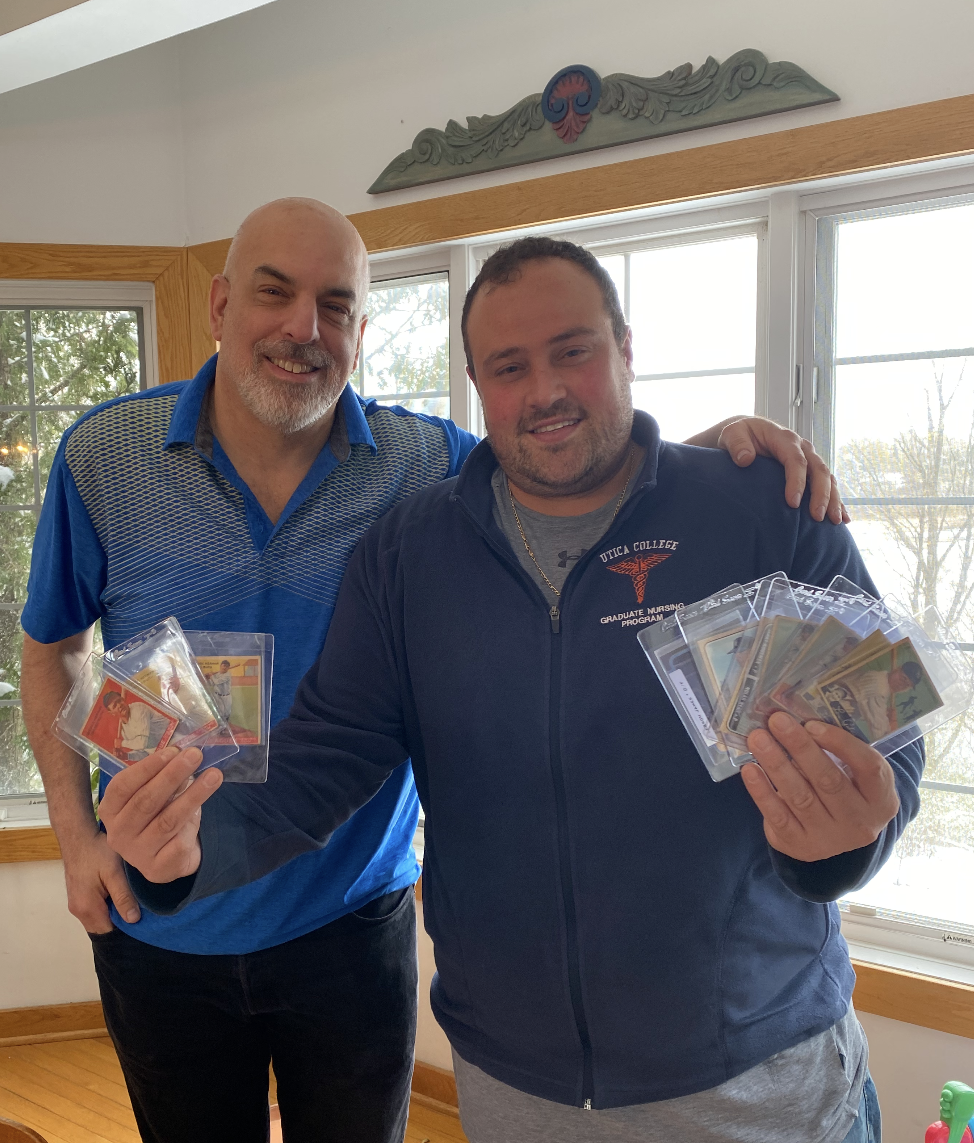 Text Mike to set up an appointment now!
(917)549-7727